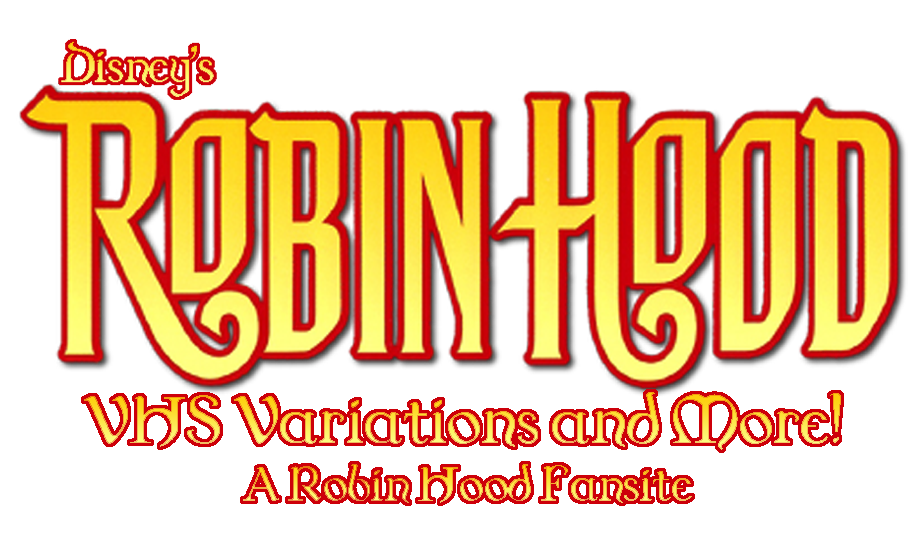 Hello! Welcome to my fansite! This site is dedicated to the Disney film Robin Hood, and more specifically, its various VHS releases. My intention is to document the surpisingly long list of VHS variations as well as merchandise of other sorts, so naturally there is more to look at than just VHS tapes, so take a look around the site and please enjoy yourself!
Please note: This website is still a work in progress, and there is much more that will be uploaded in the near future. Please continue to check back if you are interested! Thank you :)
If you have any information regarding releases I may be missing here, or just about Robin Hood merch in general, shoot me a message at aria.moonbriar@gmail.com!